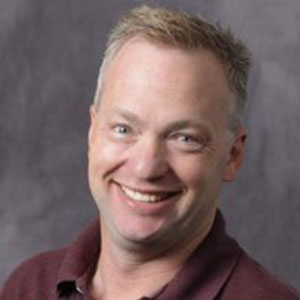 Rich Sadowsky
Head of Server Development, Chief Privacy Officer at Jibo, Inc. Boston, MA, United States
Rozdoum team provided JIRA development services to us at Jibo. We needed some customizations to JIRA that were specific to our procedures for handling planning, reporting and integration with our source repositories. Andrey K. performed high quality work and was a pleasure to work with. We hope we can use Andrey and his team again in the future when we need further JIRA customizations.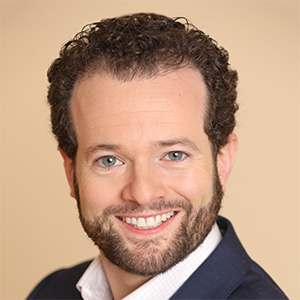 Justin Leader
CEO HyperVelocity Consulting. Solutions Architect and Agile Coach for Software Teams. Los Angeles, California
Rozdoum's scalability and English proficiency are the best qualities that I've noticed in HyperVelocity Consulting during our partnership. They did a lot of engineering work related to the Atlassian apps, which includes JIRA, Confluence, and Bitbucket. Moreover, they helped with iOS app development as well. Over the last 9 months, Rozdoum's team has been an affordable and reliable partner and I would be happy to continue doing business with them.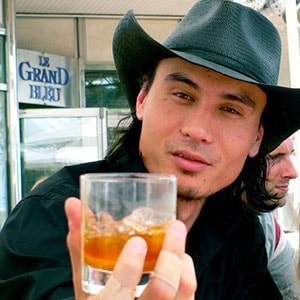 Thomas J Marbois
Ojingo Labs, Inc. San Francisco, California, USA
Rozdoum has provided us with excellent services and just in time! We would not hesitate to recommend them to anyone. Your QA guys have been very nice and responsive, they are great! Dima and all have been GREAT!
We are very happy to have you guys here! SPACIBO!
Let's keep going!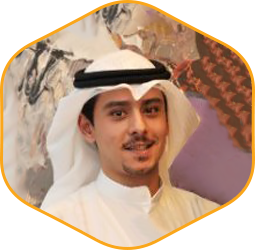 Abdullah Marafi
Abdullah Marafi,Co-Founder & Director at Full Genomes Corp, Partner at The Stadium Co WLL, Co-Founder of Moqawalat.com, Kuwait
Rozdoum is extremely good in terms of skills, timing, and reliability. They delivered a stable product in a short period of time. They tried to understand the financial logic associated with the application, which was crucial. To avoid any issues and provide the client with quality work, they asked questions. Rozdoum made sure the concept was completely understood before moving forward. The communication was good; they're very professional, polite, and respectful people.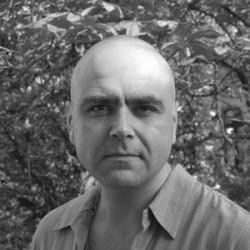 David Culot
CEO, IT Consulting Company
We didn't have a mobile app department at the time, so we decided to work with Rozdoum mobile team.
We had a Cordova prototype for our app, but we had a lot of questions about the process of building and publishing a native app, which was something we'd never done before. I decided to go with Rozdoum after a few brainstorm meetings with his tech team. It was clear that they had worked on our required specifications between meetings and had understood the project's scope. They had immediate comments about what was missing in our prototype and were able to point to potential future challenges and presented good ideas on how to overcome them.
Our client's app is now in stores, but the project is still ongoing with new development. I particularly appreciated how the team at Rozdoum evolved over the 2 years we worked together; they made sharp management improvements to match the project's needs as it grew, communicated well, and were always ahead of the project with thoughtful suggestions. Even 2 years into the project, the team is still reactive and delivers a quality service.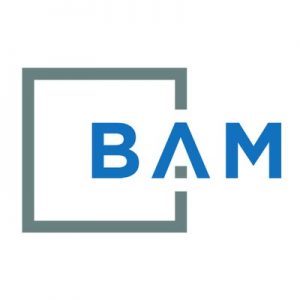 Todd Lyon
CTO, BAM Worldwide
Our company serves the entire U.S. as well as a handful of foreign clients in transportation, staffing, construction, and oil and gas. We wanted a transportation app that allowed truck drivers across the U.S. to directly submit bills of landing (BOL) on goods for immediate payment. 
I sat down with the Rozdoum project manager and outlined a process for the flow of the application. We then discussed what data they would need from us and pulled it for them. While we designed the API, they created the wireframes for the look, feel, and layout. Once we approved their designs and completed the API, they developed the app according to our specs.
When outsourcing a project, it can be difficult to find anyone with actual planning, scoping, or project management skills. The workflow was very effective. They followed directions and did what they said they would do. Rozdoum did a great job on all fronts.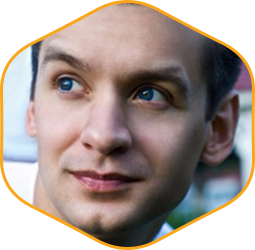 Maksym Berezhnyi
Network Security Engineer at CipherTechs, New York, USA
We needed help with our Confluence server database migration and we found Rozdoum in a list of Authorized Service Partners of Atlassian. Getting in touch with them was easy and relationship manager Tatyana got back to us on the same day answering our questions. After we signed an initial non-disclosure agreement and established a scope of work during conference call we were ready to start the project. Rozdoum offers very competitive pricing and we signed the contract without a second thought. Database Engineer Eugene working our case was extremely knowledgeable in his field, flexible with timing and accommodated our needs to make changes outside of working hours to avoid any interruptions to the production environment. Migration went smooth and we can't be happier that we went with Rozdoum as a service provider.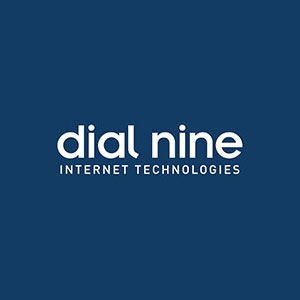 Dial Nine Software Technologies
Sydney, Australia
Having worked with Rozdoum for a number of years, we always find their staff to be efficient, professional, and always willing to go the extra mile! We can recommend Rozdoum unreservedly. – Roy Green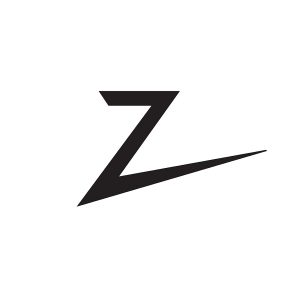 Zaptec
Henning Berland, IT Manager at Zaptec, Norway
I just wanted to say that the support I get from Atlassian Rozdoum team is exceptional. Rozdoum consultants are very polite, skillful and always have a solution to my very advanced and weird problems.
I will recommend them to other companies without a doubt.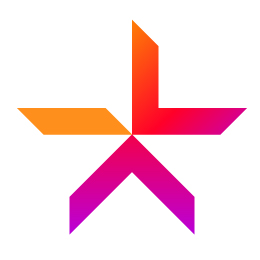 Lykke Corp
Switzerland
"We would like to thank you for sharing your professional skills and broad experience in the Atlassian Suite area. Your advise has been highly appreciated from our team." – Niklaus Mettler, Chief Product Officer, Experienced senior IT and banking, Executive Project Manager, Delivery Excellence Manager and Trainer.